Pearl Partner Group is an innovative, client-focused real estate firm dedicated to making your experience remarkable.
Overview
Results matter at Pearl Partner Group and it is important to us that your experience is seamless. Our Houston real estate agents are highly motivated, knowledgeable and detail oriented. Browse 1000's of home listings on our website or get an evaluation of your home's value. Sign up to save favorites and organize home listings through your login. Need some help? Let one of our agents do the leg work for you and send homes that meet your needs right to your email. You will be kept up to date when new listings hit the market and when price reductions are published. Contact us today!
About the Broker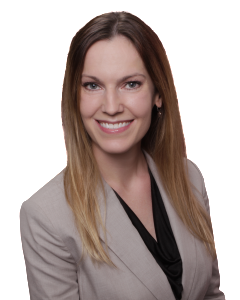 Adrienne Gill started her career as a REALTOR ® in 2007. Selling new homes and serving as a builder's marketing director was her motivation to get her real estate license. She comes from 3 generations of custom home builders in Texas and loves continuing the tradition of real estate. Adrienne's successful career advanced her to Branch Manager for another statewide brokerage, hiring and training dozens of local real estate agents. To further her dedication to excellence, Pearl Partner Group was formed to realize the full potential in serving the community.