Pearland Real Estate
Pearland lies south of Beltway 8 and is bisected by Hwy 288. While mainly located in Brazoria County, it also constitutes parts of Fort Bend and Harris counties. Previously recognized as the second fastest growing city in Texas, Pearland offers a wide variety of affordable and attractive homes in some of the best planned neighborhoods in Houston. These developments offer several recreational amenities, many of which blend in aesthetically with the surrounding environment. All are easily accessible by a modern thoroughfare plan. Pearland provides a full spectrum of retail, transportation, business and health services to meet all the needs of the community.
Pearland Homes For Sale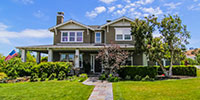 Coming Soon!
Schools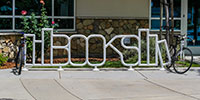 Coming Soon!

Dining and Shopping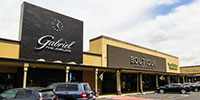 Coming Soon!
Entertainment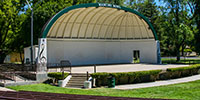 Coming Soon!
Parks and Recreation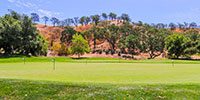 Residents of Pearland can enjoy an active outdoor lifestyle by visiting any location in the thriving local park system. With several community, neighborhood and dog parks to choose from, there is always a perfect spot for a leisurely stroll or fun with the family. Reserve an event at the community center or visit any of the recreation, activity and event centers for a fun filled day. The Edible fruit trail and Natatorium are always great places for the kids!