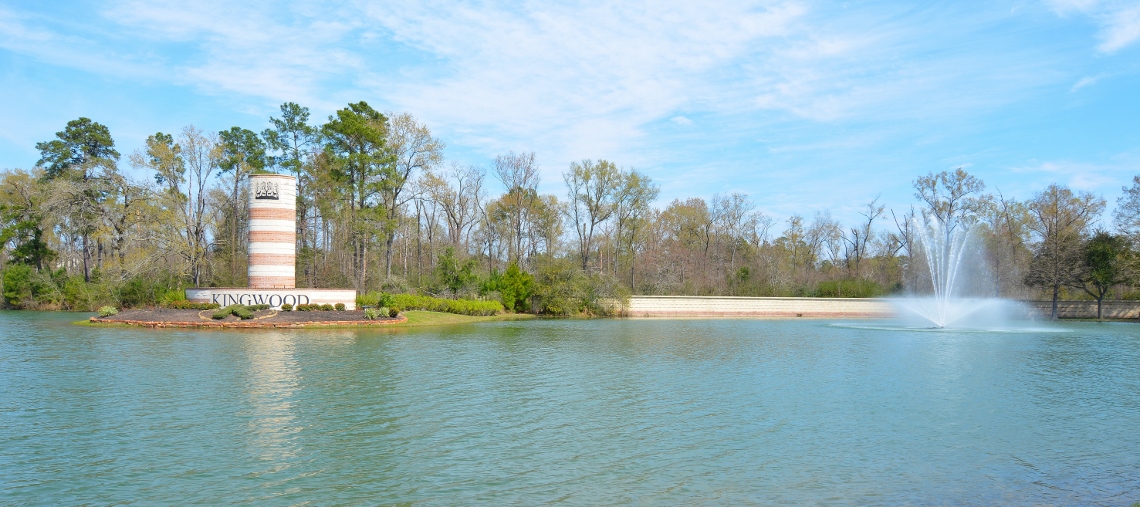 Kingwood Real Estate
Kingwood, TX is a master planned community just 21 miles north of downtown Houston on Highway 59N. Residents can enjoy dozens of parks, a community boat ramp and many golf courses in Kingwood. Play the famous hole where Tin Cup was filmed or simply enjoy the peaceful setting where deer may cross your cart path. If hiking and biking is what you desire, stroll the 75+ miles of greenbelt trails that connect Kingwood real estate under the canopy of trees. Known as the Livable Forest, Kingwood homes for sale are nestled in over 14,000 acres of piney woods. Sitting on the west side of Lake Houston there are many dining and entertainment choices with a wonderful atmosphere you'll never want to leave. Kingwood REALTORS® at Pearl Partner Group can help you find the home of your dreams.
Kingwood Homes for Sale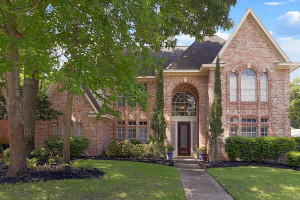 Browse Kingwood homes for sale or create your own custom search using our advanced search features.
Schools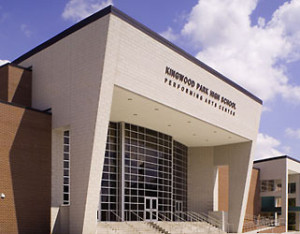 Kingwood schools are within the Humble ISD. One of the exciting programs found in the Kingwood school system is the Spanish Immersion Program. Students can apply to begin in 1st grade learning in Spanish for 90% of the classroom time. Then, the students transition to 50% of their time in Spanish in 5th grade. The end goal is to obtain college foreign language credit once in high school. Students in all of Humble ISD may apply but students who reside in Bear Branch Elementary attendance area may receive preference as that is the elementary school where the program is held. Research Kingwood school ratings.

Dining and Shopping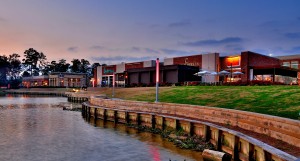 Kingwood offers a variety of nearby big box retailers and grocers to locally owned and operated small businesses. With all the conveniences close by, Kingwood has still been able to keep that small town feel. It may be because the developers kept as many trees as possible when building new structures. Kingwood Town Center is a main street style hub with restaurants, spas, gift shops and more. Kings Harbor is located on Lake Houston where you can dock your boat or drive up to great patio dining, shopping and outdoor events.
Entertainment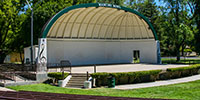 The entertainment in Kingwood is ample and diverse. Start your afternoon off at the farmers market in Kingwood Town Center every Thursday. Catch an evening show at ShowBiz Cinemas with their new Superior Digital Experience (SDX). Round out your night by heading over to the new BreWingZ sports bar or Nico's Bar and Grill for some live music or Tavern 91 if you are a member at The Clubs of Kingwood. Seasonal 1st and 3rd Fridays at King's Harbor holds outdoor concerts at their waterfront village.
Parks and Recreation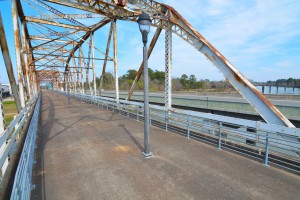 Most villages in Kingwood have their own park/playground and community pool. There are also over 500 acres of nature preserve and larger parks for residents to enjoy including a boat ramp to Lake Houston. Just to the north of Kingwood is the Lake Houston Wilderness Park which offers 4,786 acres of wilderness. Cabins and campsites are available and there are 128 miles of hike and bike trails to explore.
There are a few clubs in the area including The Clubs of Kingwood which encompasses 5 golf courses alone. Kingwood Cove Golf Club and Oakhurst Golf Club are also in the area. If golf is your game, you will never get bored in Kingwood.